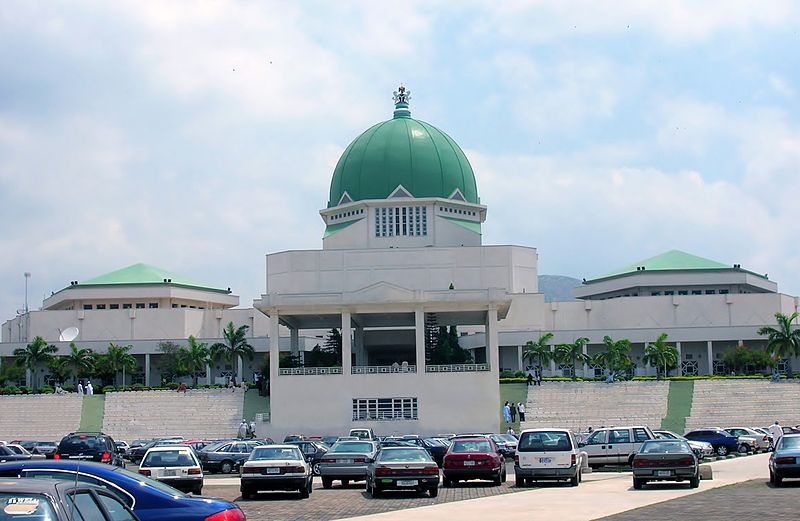 Nigeria, Africa's largest democracy, recently held presidential elections that could have far-reaching consequences for the country and the continent as a whole. The polls, which
took place on Saturday, featured 18 candidates competing to succeed President Muhammadu Buhari, an 80-year-old former coup leader who was democratically elected in 2015. Although the results have yet to be announced, third-party candidate Peter Obi was declared the winner of Lagos state on Monday. However, with most states yet to be called, it remains unclear whether this outcome will have any significant impact.
Whoever emerges as Buhari's successor will inherit a nation grappling with numerous challenges, including profound inequality, security threats, and a severe financial crisis. While Nigeria boasts abundant natural resources and has witnessed an upswing in entrepreneurship over the past decade, many of its young professionals are choosing to leave the country in search of better opportunities abroad. Corruption, nepotism, ethnic and cultural tensions, organized crime, terrorist violence, and state violence are all pressing issues that the next president must address.
In addition to the presidential election, the polls included races for Nigeria's legislative and state leadership positions. All 109 seats in the National Assembly's Senate and 360 seats in the House of Representatives were up for grabs, as were 18 of the country's 36 governorships. The All Progressives Congress (APC), led by Buhari, and the People's Democratic Party (PDP), are the two dominant parties expected to continue their dominance in the National Assembly. However, a report released by the Africa Center for Strategic Studies in January suggests that the same cannot be said for the presidency.
The leading candidates in the race for the presidency are Bola Tinubu of the APC and Atiku Abubakar of the PDP, both of whom have been active in politics for decades and are in their 70s. Abubakar, who is running for president for the sixth time, is seen as a establishment candidate. Meanwhile, Obi, a businessman and former governor of Anambra state in the southeast, is the Labour Party candidate who has focused on mobilizing young voters and dominating social media with his followers, known as the "OBIdients."
In conclusion, Nigeria's recent elections could have major implications for the country and the wider African region. The next president will face an array of complex and pressing challenges that will require skill, vision, and a commitment to democratic values. With the results still being tabulated, it remains to be seen who will emerge as the winner and how they will tackle the formidable issues facing Nigeria in the years ahead. Photo by Shiraz Chakera, Wikimedia commons.