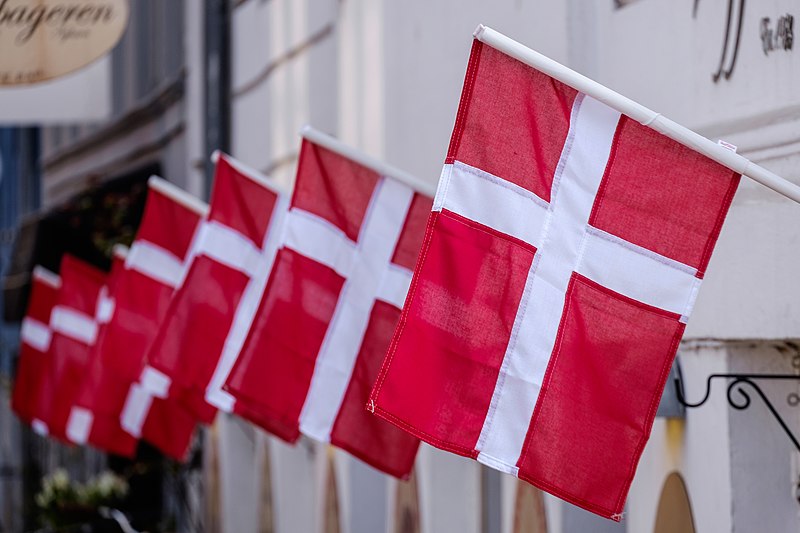 Denmark has revealed its latest foreign policy strategy, influenced by Russia's invasion of Ukraine and the shifting global geopolitical landscape. The strategy outlines key
objectives, including supporting Ukraine, strengthening security in Europe, and enhancing critical infrastructure.
In response to Russian aggression, Denmark has taken various measures, such as providing military and aid assistance to Ukraine and increasing security presence in the Arctic and Baltic regions. The new foreign policy strategy builds upon these actions.
Foreign Minister Lars Løkke Rasmussen emphasized the impact of Russia's invasion on Denmark's global outlook. The strategy, he noted, was drafted shortly before the invasion, highlighting the need for an updated approach. Rasmussen acknowledged the growing influence of China and the prevailing chaos and conflicts in the world.
The strategy focuses on three main pillars:
-Security in Denmark and Europe following the Russian invasion.
-Forging alliances with countries beyond Europe and the Western world.
-Developing a resilient society concerning supply chains, energy, and critical infrastructure.
The strategy extensively mentions Russia and China, emphasizing the need for closer ties with smaller nations like Moldova and Georgia. Denmark recently opened a new embassy in Georgia, indicating its commitment to influencing its surroundings through partnerships with close allies.
The new Danish strategy encompasses eight key benchmarks:
-Continued support for Ukraine's defense and European integration.
-Strengthening Denmark's military and security capabilities while contributing to NATO deterrence.
-Assisting EU's eastern neighbors and countries in the western Balkans.
-Addressing the global consequences of Russia's aggression.
-Expanding global engagement to establish alliances and partnerships.
-Enhancing resilience in Denmark and Europe.
-Consolidating Danish strengths in sustainability, technology, and more.
-Supporting and collaborating with Danish companies within the evolving geopolitical context.
Denmark's new foreign policy strategy reflects its determination to navigate the complex international landscape, safeguard its security, and establish strong alliances to promote stability and prosperity. Photo by Håkan Dahlström from Malmö, Sweden, Wikimedia commons.