} else { ?>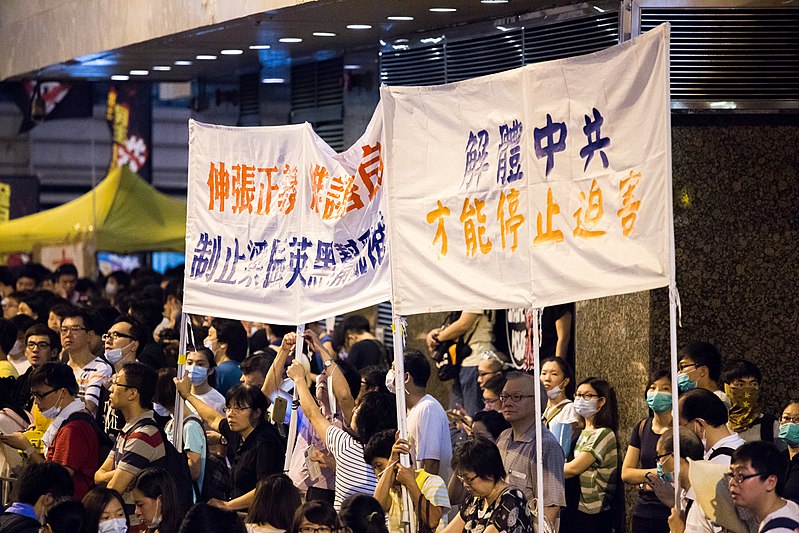 When a totalitarian country annexes a part of another, more democratic country, the latter faces a little-analyzed and understudied phenomenon that involves transformation of
Read more: Hong Kong and Crimea: The journey from democracy and freedom to slavery. Who will light a beacon...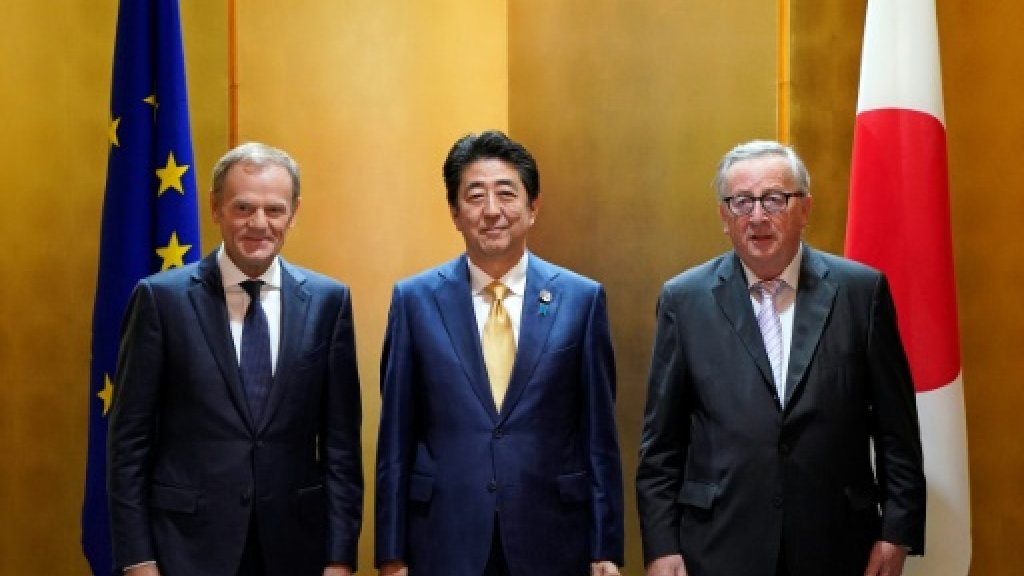 EU President Donald Tusk on Friday lashed out at his Russian counterpart in unusually undiplomatic language, saying he "strongly disagreed" with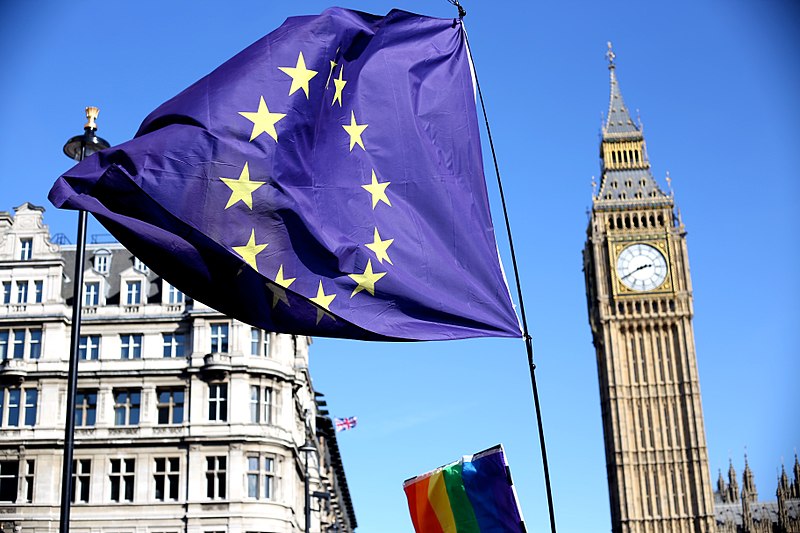 While Brexit was put off until the autumn, we have some time to rethink the reasons of why the United Kingdom voted to leave the European Union. There is one major reason of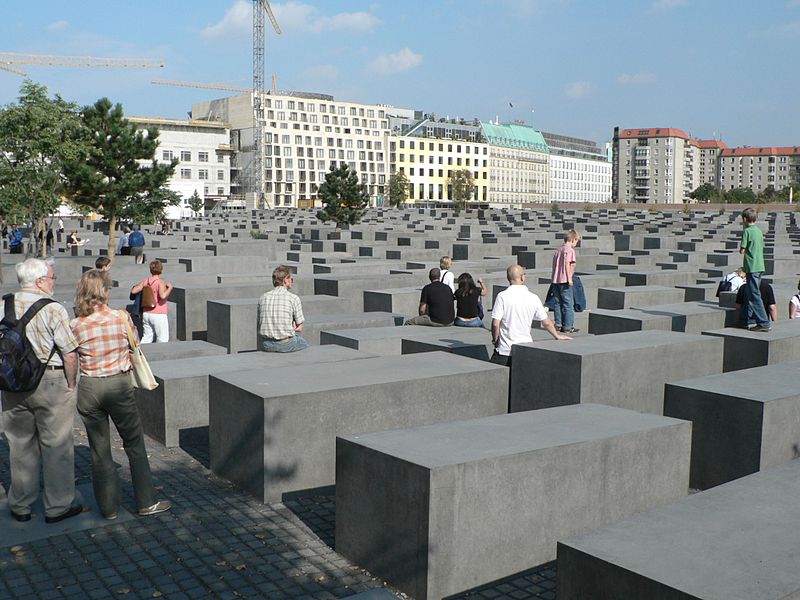 41% of young Jews in Europe plan to emigrate from the EU due to anti-Semitism. This is evidenced by the data from a fresh sociological survey published this week.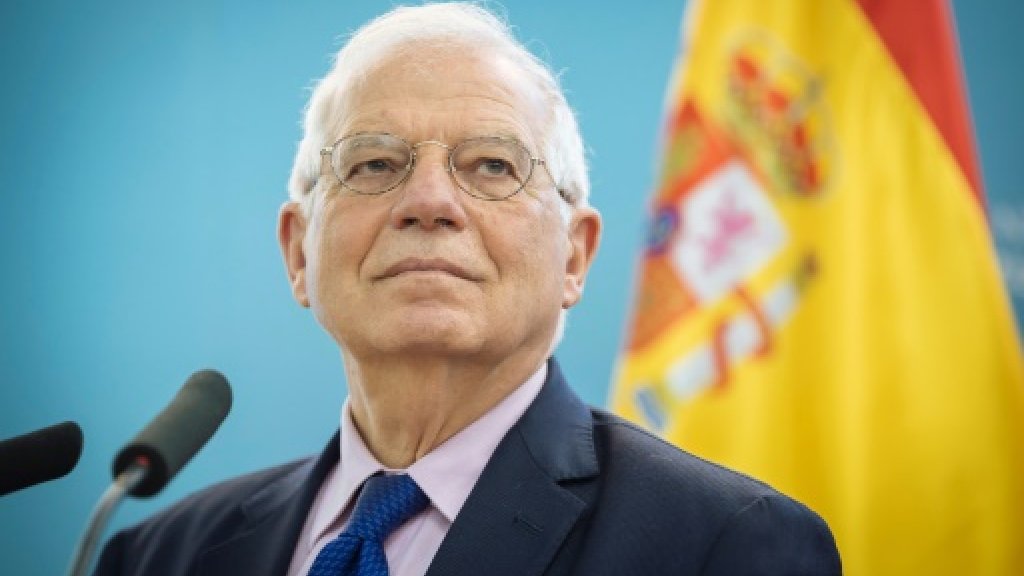 The nomination of Spain's outspoken top diplomat Josep Borrell as EU foreign policy chief marks a return for the 72-year-old to the frontline of European
Read more: Outspoken Borrell nominated for EU foreign policy chief
} ?>