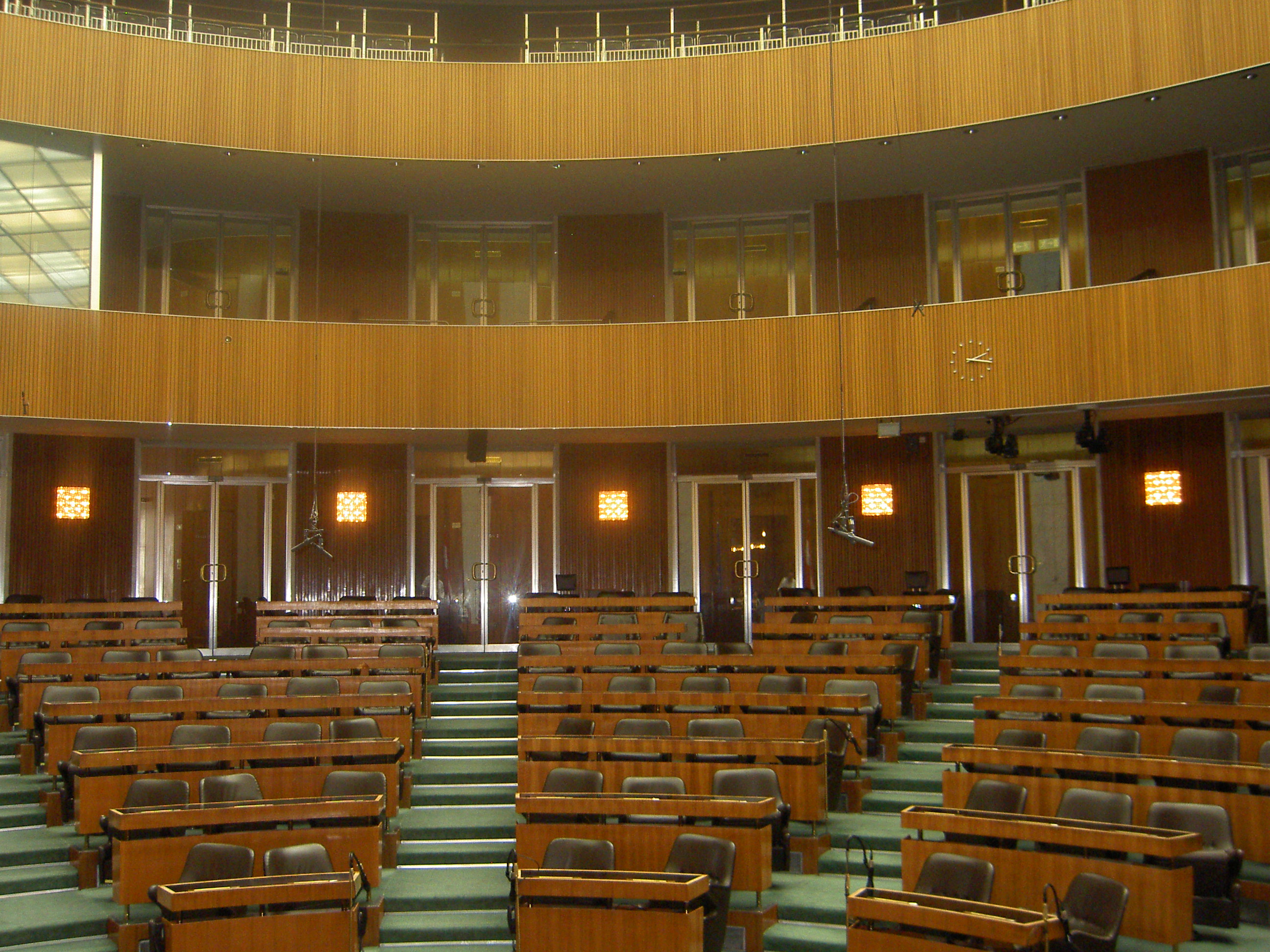 Democracy or the rule of the people is one of the grounds of the European Union. All members of the Union always have the right to vote, and parliamentary deputies are elected by direct popular vote.
The EU activities are governed by three democratic principles:
1. Equality –citizens should be treated equally in the EU authorities.
2. Representation – the European Parliament and the provisions of national parliaments are strengthening. Deputies of the European Parliament are elected by direct popular vote.
3. Participation – citizens have the right to participate in the EU decision making, and citizens should be provided with information on all activities of the European Union. Citizens are given the opportunity to initiate civil initiatives. The interaction is developed.
The Lisbon Treaty clarified the powers of the member states and the European Union.