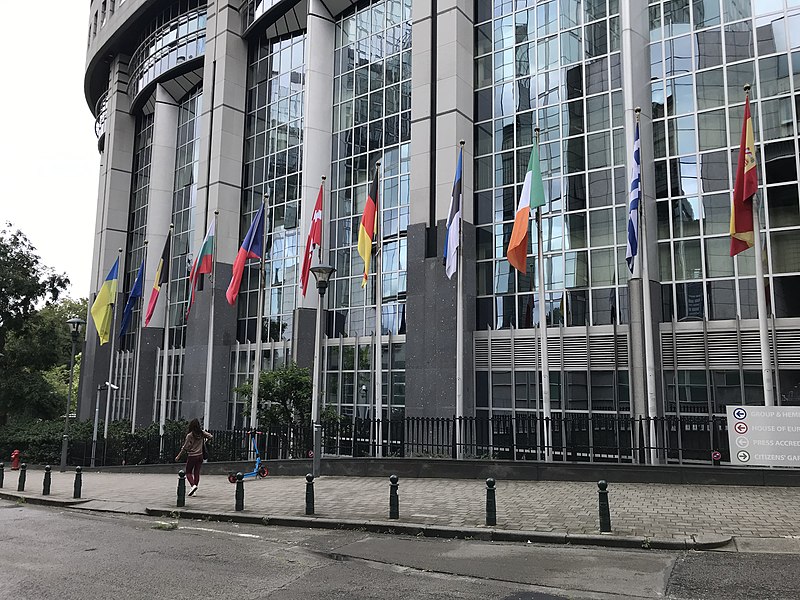 Germany has expressed doubts about Hungary's ability to effectively lead the EU's policy-making process during its upcoming presidency, raising questions about whether
Budapest's turn in the rotating presidency should be delayed. Hungary is scheduled to hold the position in the second half of 2024, which involves coordinating policy work at the Council of the EU. Concerns have been raised due to allegations of democratic backsliding and an ongoing rule-of-law dispute between Prime Minister Viktor Orbán's government and Brussels.
Germany's Europe Minister, Anna Lührmann, stated her reservations during a meeting in Brussels, where government ministers had gathered. Lührmann cited Hungary's alleged rule-of-law violations and its wavering stance on supporting Ukraine in its conflict with Russia. These remarks add weight to the growing discussion surrounding potential measures to block or restrain Hungary's presidency. A resolution is currently being debated in the European Parliament, urging lawmakers to take "appropriate measures," although the specific actions remain unclear.
The center-right European People's Party (EPP), formerly home to Orbán's Fidesz party, is pushing for action, emphasizing the need for strong collaboration among member states, especially regarding issues such as sanctions against Russia and support for Ukraine. The Council presidency rotates among EU member countries every six months, granting the presiding nation the power to set agendas, chair meetings, and coordinate EU policy work.
Hungary's compliance with EU law concerning the rule of law is in question, as it currently faces restrictions on accessing EU funds due to ongoing disputes with Brussels. The European Parliament has also initiated Article 7 censure proceedings against Hungary, a process that could result in the loss of voting rights for the country, but progress has stalled. Hungarian Justice Minister Judit Varga dismissed the attempts to delay Hungary's presidency as baseless, referring to the unanimous resolution of the Council that determines the order of presidencies.
Germany's criticism is the latest episode in a series of conflicts between Berlin and Budapest. During a recent foreign ministers' meeting, the two countries clashed over the involvement of a controversial Hungarian bank in Russia's war in Ukraine. While some countries expressed neutrality on the issue, the concrete measures that could be taken against Hungary's presidency remain unclear. Dutch legal experts have proposed options, including an outright ban, to prevent or mitigate conflicts of interest during Hungary's term, as well as for the subsequent presidency of Poland.