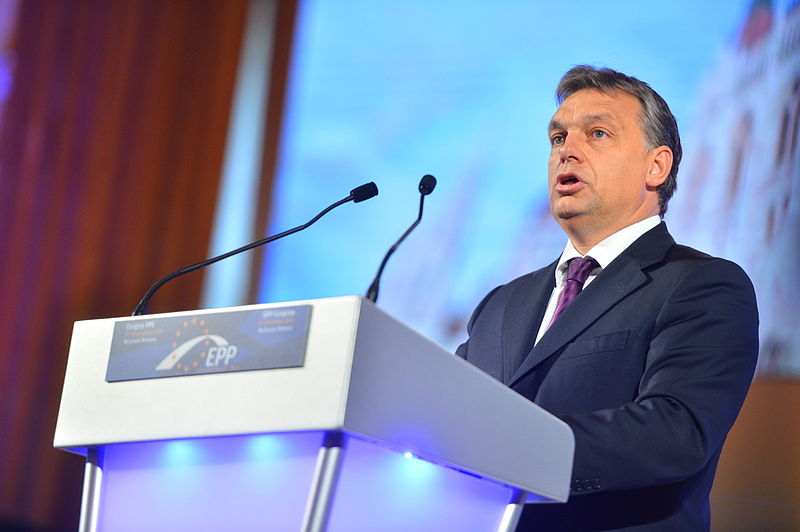 Amid growing isolation within the European Union due to his pro-Russian orientation, Hungarian Prime Minister Viktor Orban is actively cultivating alliances within the Balkan
region, emphasizing heightened investments, particularly in Serbia.
Upon his return from a customary trip to Budapest on Monday, August 21, Milorad Dodik, the staunchly nationalist President of Republika Srpska (the Bosnian Serb entity in Bosnia and Herzegovina), wasted no time. He called a press conference in Banja Luka, his self-proclaimed "capital," to reveal promising news. Attending the inauguration of the World Athletics Championships, where he had been extended an invitation by Viktor Orban, Dodik announced that the Hungarian Prime Minister had allegedly pledged €118 million for financing a wind farm within his Balkan territory – one of the most economically challenged regions in Europe.
According to Dodik, this Hungarian funding is intended to "replace the Germans, with whom we no longer wish to cooperate," citing their perceived impoliteness and disrespect. He critiqued Berlin for its recent suspension of development aid, attributing the decision to ongoing separatist incidents involving the Bosnian Serbs. Infamous for obstructing unity efforts in the ethnically divided Bosnia-Herzegovina and marginalized by most Western nations due to his radical nationalist stance, Dodik is now benefiting from his increasingly close rapport with Orban.
Since their initial encounter in the summer of 2019, the two leaders, united by their strong pro-Russian inclinations, frequently convene in Budapest or Bosnia throughout the year. During these meetings, they consistently exhibit signs of camaraderie and jointly express criticism toward "Brussels." Photo by European People's Party, Wikimedia commons.