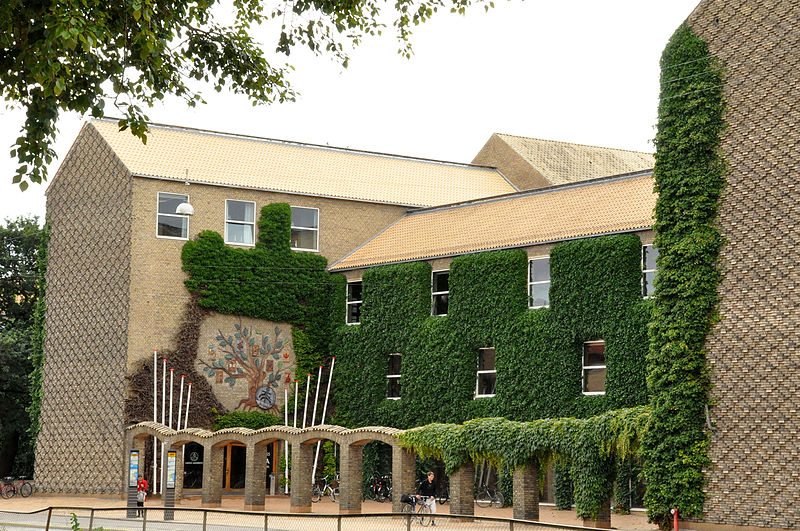 The Danish government has announced plans to shorten some two-year master's degree programs to a length of 15 months, as part of efforts to make them more adaptable and
labour market-oriented. However, the government has not yet announced which programs will be affected. In addition, some master's degrees will be extended to three years, mainly in "complex" subjects like quantum physics and nanotechnology.
The move has been met with mixed reactions, with some calling it a "violent attack on our education system and our welfare" while others have welcomed it as an investment in higher-quality education. The economy minister has insisted that the changes are not aimed at saving money, but rather an investment in education and resources for young people.
Prior to the election, both Venstre and Moderaterne were against the plan to shorten master's degrees proposed by the then Socialdemokratiet one-party government. However, the current education minister, Christina Egelund, a member of Moderaterne, defended the reforms, arguing that they would lead to higher-quality education.
The plans have drawn widespread criticism from students' unions and opposition parties, who fear that one-year master's degrees will not provide enough time for internships, which are an integral part of many programs. They also expressed concerns about dividing the labour market into two groups with differing prospects, where those with the standard two-year master's degree would have an advantage over those with the one-year degree in the job queue.
Despite these concerns, the government remains committed to its plans and hopes that they will ultimately benefit students and the economy. Parliament stands to make a gain of over 2 billion kroner a year after the measures come into effect, which will be used to fund education and resources for young people. Photo by Furya, Wikimedia commons.