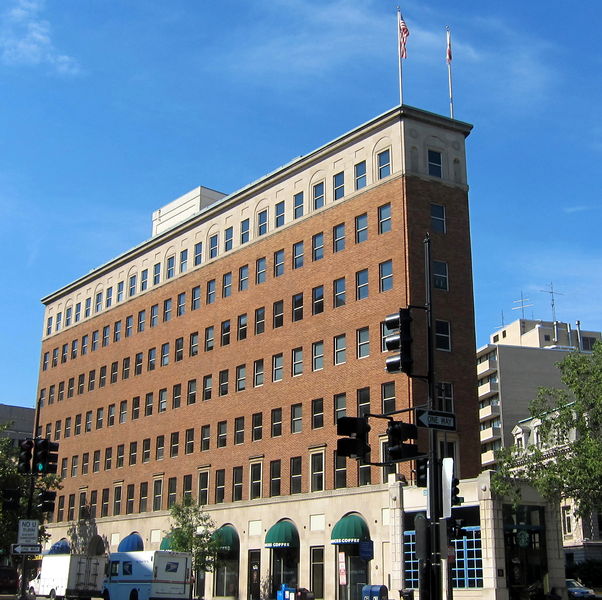 According to an annual report from Freedom House, democracy declined worldwide for the 17th consecutive year, but the rate of decline has slowed, and there are indications that
we may be approaching a turning point. The rise of authoritarianism and the erosion of democracy have been among the most notable global trends of the past decade, and the Freedom in the World report suggests that these trends continued in 2022, but it also found reasons for optimism.
Several countries, including Colombia, Kenya, and Malaysia, saw peaceful transfers of power following contentious elections, while several countries that had cracked down on free speech and assembly during the pandemic loosened those restrictions. Despite these positive developments, global press freedom continued its worrying decline in 2022, and there were also multiple coups in West Africa, and leaders from Peru to Tunisia attempted power grabs with varying degrees of success.
The report scores countries on the political and civil rights of their citizens and categorizes them as "free," "partly free," or "not free." The scores of 35 countries declined, while those of 34 countries improved. Colombia and Lesotho moved from partly free to free, while Peru dropped to partly free and Burkina Faso to not free. Finland, Norway, and Sweden all received perfect scores, while the least free countries and regions were North Korea, Eritrea, Turkmenistan, South Sudan, Syria, and Tibet. The report also ranks China and Saudi Arabia among the "worst of the worst."
President Biden has made promoting democracy over autocracy a key tenet of his foreign policy and has often framed the U.S. rivalries with China and Russia in those terms. However, the report finds the U.S. to be less free than 59 other countries, on par with Panama and Romania, and far behind fellow G7 democracies like Canada or Japan. The authors highlight politicians making false claims about election rigging and new restrictions on abortion access as particular concerns.
While democracy has been declining for nearly two decades, the outlook has actually improved overall during the report's 50-year history. Currently, 84 of 195 countries are considered free, up from 44 of 148 nations in the first edition in 1973. Nevertheless, there will be further tests for democracy in the coming months as countries including Thailand and Turkey go to the polls.
The report's authors wrote that despite the many setbacks, there were signs during the past year that the world's long freedom recession may be bottoming out. The gap between the number of countries with declining scores and those with improving scores is the narrowest since the global democratic downturn began in 2005, according to Freedom House. This suggests that there may be hope for democracy, and that concerted efforts to promote democratic values could have a positive impact. It also highlights the importance of paying attention to the state of democracy around the world, and taking steps to protect and promote it. Photo by gnosticPreachersKid, Wikimedia commons.