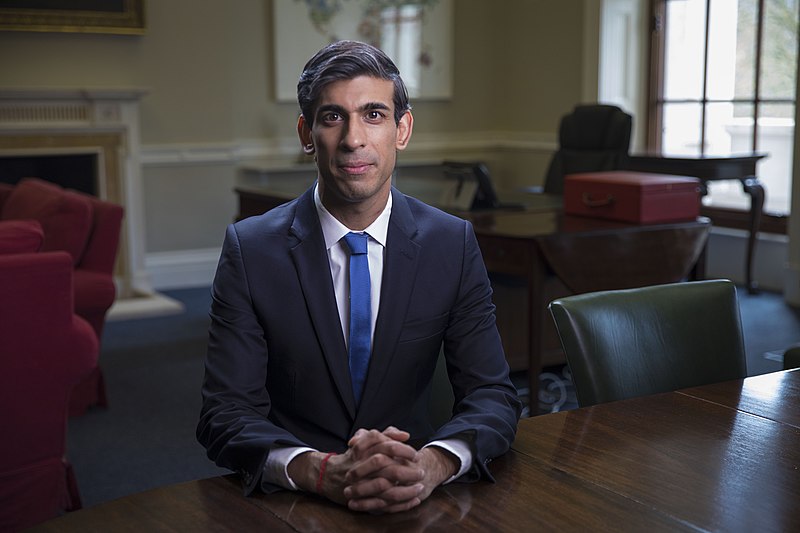 In his recent speech, Chancellor Rishi Sunak acknowledged that the UK and France have faced challenges in the past, but he believes that a new era of cooperation between the
two countries has begun. Sunak highlighted the progress that has been made on issues such as illegal migration, energy, and security, stating that both he and French President Emmanuel Macron agree that criminal gangs should not be able to control who enters their respective countries.
As a result of this new era of cooperation, Sunak announced several measures, including the construction of a new detention centre in northern France, a new command centre that will bring enforcement teams together in one place for the first time, an additional 500 officers patrolling French beaches, and the implementation of more drones and surveillance technologies.
While the announcement of these measures is a positive development, some commentators have labeled Sunak and Macron's cordial relationship as "Le Bromance." Both politicians are of a similar age and have a background in banking, and their friendship has blossomed after relations between London and Paris turned cold during the premierships of Boris Johnson and Liz Truss.
The leaders recently exchanged rugby shirts ahead of the annual Six Nations tournament, with the respective playing squads of the teams signing them. During a press conference, both Macron and Sunak made jokes about the longstanding football and rugby rivalry between France and England, with the UK Prime Minister referencing Les Bleus' defeat of Gareth Southgate's footballers at the World Cup in Qatar.
However, despite the positive news of the new detention centre and other measures, independent fact-checking charity Full Fact has found no evidence to support Sunak's claim that there are now 6,000 fewer people in the caseload of the asylum backlog. During a recent Prime Minister's Questions session, Sunak made the claim that the backlog was down, but the most recent published figures show a significant rise in December 2022, with more than 17,000 people waiting for decisions from the Home Office compared to September of that year.
Nevertheless, the announcement of a new detention centre in northern France is a significant development in the ongoing efforts to address issues surrounding illegal migration and border security. The construction of a new command centre and the deployment of additional officers and technology are also positive steps towards tackling these complex issues. While there are undoubtedly still challenges to overcome, the new era of cooperation between the UK and France provides hope for a more productive and mutually beneficial relationship between the two countries. Photo by HM Treasury, Wikimedia commons.