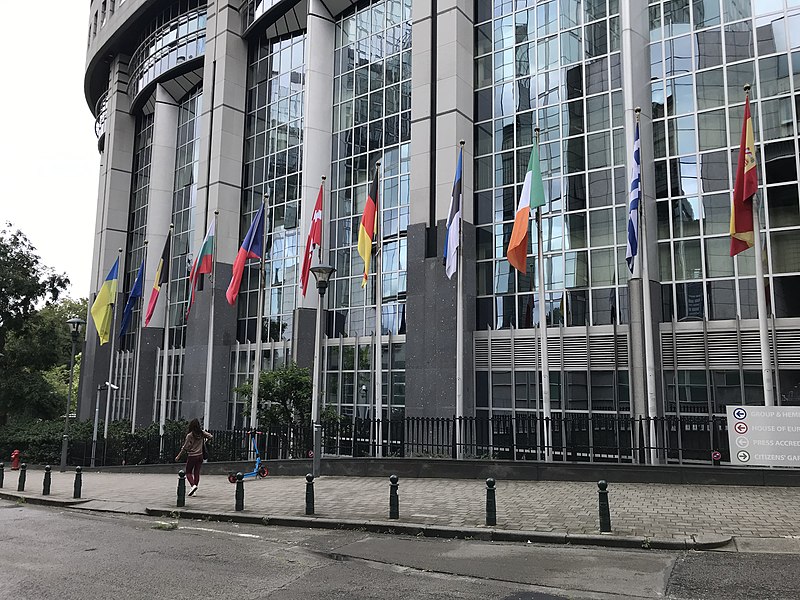 The European Union is considering a new law that would require non-governmental organizations (NGOs), academic institutions, and consultancies to disclose non-EU funding as
part of a crackdown on foreign influence in the bloc. While the legislation is in its early stages, sources have indicated that it will not target individuals but will require commercial and non-profit organizations across the EU to disclose non-EU funding that has been used for activities such as academic study. The law is set to be finalized in May 2023.
Similar laws already exist in the United States and Australia, and require lobbyists who work on behalf of foreign governments to register with the federal government. The EU's version is expected to apply to both commercial and non-profit organizations, and is aimed at curbing foreign influence operations, such as Russian hack-and-leak campaigns designed to change election outcomes and Chinese grants for universities aimed at shaping rhetoric on human rights.
While the EU's proposed legislation is still in the early stages, NGOs have expressed concerns that it could be used to clamp down on pro-democracy forces in certain countries. Critics are calling the timing of the law "awkward" given that Georgia recently withdrew a similar bill following protests. The Georgian bill would have required organizations to register as "agents of foreign influence" if more than 20% of their funding came from abroad, and was seen as an attempt to tighten government control along Russian lines.
To assuage concerns, the Commission Vice President for Justice, Věra Jourová, is set to hold a series of meetings with civil society groups later this week. Nonetheless, NGOs have already expressed reservations about a preliminary questionnaire sent out by the Commission that asks respondents to detail their sources of non-EU funding.
The EU's proposed law is part of a wider "defense of democracy" package announced by Commission President Ursula von der Leyen during her State of the Union speech last September. The package aims to address a range of foreign influence operations targeting the EU, including the recent Qatargate corruption scandal that has rocked the European Parliament.