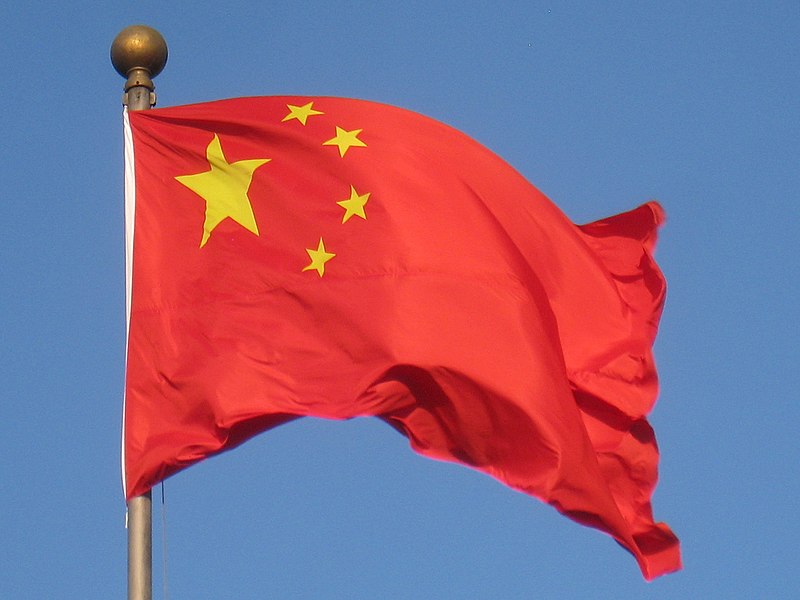 Germany has led calls for caution against targeting China in the European Union's (EU) proposed sanctions against Russia's invasion of Ukraine. The EU is
discussing its 11th package of sanctions since Russia invaded Ukraine, focusing on those who circumvent existing trade restrictions. The bloc's executive has proposed blacklisting several Chinese companies and introducing a new mechanism that could restrict EU exports to countries that flout sanctions in the future.
However, this raised concerns with Germany and other countries about striking a balance between enforcing sanctions and disrupting international diplomatic and trade ties. Italy has supported Germany's proposal to target foreign companies instead of countries over any circumvention of sanctions. The proposed new sanctions would also target individuals involved in forcibly moving Ukrainian children to Russia and outlaw oil supplies through the northern leg of the Druzhba pipeline, with the exception of Kazakhstan.