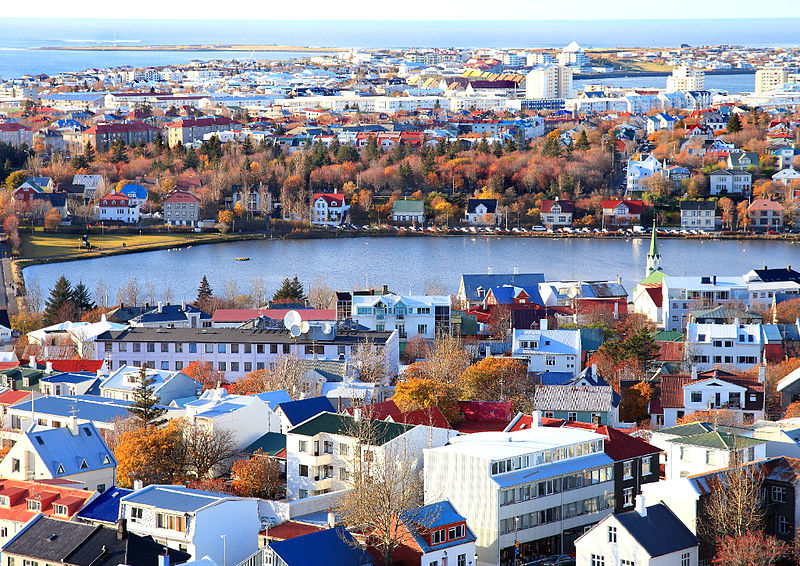 The leaders representing the 46 member countries of the Council of Europe have gathered in Reykjavik, Iceland for their first summit in nearly two decades.
However, Russia, which was suspended from the Council following its invasion of Ukraine, will not be in attendance.
Following a report by a working group on the role of the Council of Europe in a changing world, Secretary General Marija Pejcinovic Buric called for the summit to reaffirm the organization's fundamental values. The report was prompted by the ongoing war in Ukraine. The Council of Europe upholds principles such as democracy, the rule of law, and human rights.
Secretary General Buric urged member states to address the "democratic decline" in Europe ahead of the Reykjavik Summit. The Council of Europe's latest annual report also emphasized the importance of upholding its core values.
Buric condemned Russia's "brutal, illegal and continuous aggression" against Ukraine, highlighting the immense suffering caused by the conflict. With countless lives lost, millions displaced, and numerous accounts of torture, rape, and other atrocities, she expressed the longing for a lasting peace based on justice.
Established in 1949 after World War II, the Council of Europe serves as the primary human rights organization in Europe and should not be confused with the European Union, although all 27 EU member states are also members of the Council.
In addition to the member countries, there are six observer states that have accepted the principles of democracy, the rule of law, and human rights, and wish to participate in the Council's initiatives. The United States has held observer status since 1995, while Canada, the Holy See, Japan, and Mexico are also observers. Israel is an observer specifically in the Parliamentary Assembly of the Council of Europe (PACE), which convenes five times a year and provides advice to the Committee of Ministers.
The attention of the international community will be focused on Reykjavik over the next two days as the leaders participate in the first summit in 18 years. Previous summits took place in Warsaw in 2005, Strasbourg in 1997, and Vienna in 1993. Photo by Christine Zenino from Chicago, US, Wikimedia commons.