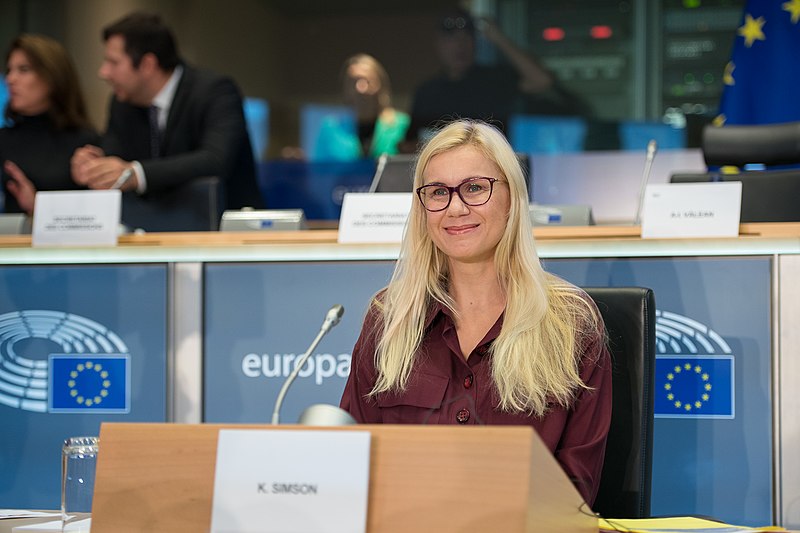 Russian President Vladimir Putin's attempt to blackmail Europe through energy resources has been unsuccessful, according to Kadri Simson, the European
Commissioner for Energy. Speaking at a meeting of EU Mediterranean energy ministers in Malta, Simson stated that while the upcoming year will still pose challenges, Putin's tactics have not yielded the desired results.
Kadri Simson emphasized the crucial role played by the Mediterranean region in helping the European Union (EU) respond to the energy crisis caused by Russia's invasion of Ukraine. In response to the market disruption, the EU launched the REPower EU plan in May 2022. The plan aims to promote energy savings, increase clean energy production, and diversify energy supplies.
"One year on, we can say that Putin's attempt to blackmail Europe using energy has failed, and more importantly, we have made significant investments in renewables for the long term," stated Simson.
The commissioner highlighted the Mediterranean's potential for floating wind technology and revealed that the Commission has allocated a budget of 50 million euros to support innovation in floating technology through its Horizon program for research and innovation funding.
Simson cautioned that while progress has been made, Europe is not yet out of the energy crisis, and the coming year will continue to present challenges. She stressed the need for Europe to enhance its own industry for a clean transition and achieve its renewable energy goals to strengthen its energy independence.
Miriam Dalli, the Maltese energy minister who chaired the meeting, emphasized the Mediterranean's important role in the transition to clean energy.
The participating states, including Croatia, Cyprus, France, Greece, Slovenia, Italy, Portugal, Spain, and Malta, agreed to establish the Mediterranean as a hub for clean energy, focusing on offshore renewables and enhancing interconnections between EU and non-EU countries in the region. Photo by European Parliament from EU, Wikimedia commons.