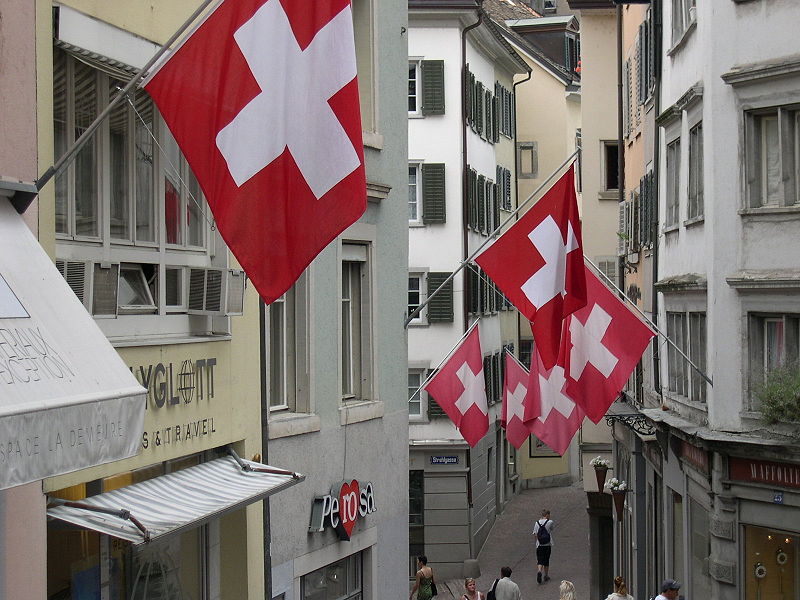 Planned talks between Switzerland and the European Union (EU) to rebuild their relationship have been postponed until the end of October, following a
request from the Swiss government after the federal elections.
Since March 2022, Switzerland has been engaged in exploratory talks with the EU with the aim of reestablishing long-term ties. The government had previously announced that the key parameters for a negotiating mandate would be finalized by the end of June 2023.
The exploratory talks were expected to conclude at this point, as confirmed by Livia Leu, Switzerland's chief negotiator with the EU, after her meeting with the European Commission in Brussels. However, Swiss public radio RTS reports that Switzerland has now requested a delay until the end of October, after the federal elections, to conclude the current discussion phase. The European Commission has acknowledged this request from Switzerland.
Following her meeting in Brussels, Leu expressed a positive assessment of the current state of relations, stating that they are at a significantly different stage compared to a year ago. She added that a "relationship of trust" has been reestablished with the EU.
The consolidation of EU-Swiss ties has been a contentious issue since the Swiss government's decision in May 2021 to abandon talks on an umbrella accord that aimed to complement over 120 bilateral agreements with the EU. Disagreements on salary protection, state aid rules, and access for EU citizens to Swiss social security benefits were cited as the reasons for the decision. Talks have been ongoing since then to rebuild the relationship.
There are still several points that need to be clarified, according to Leu, particularly three new agreements covering electricity, health, and food safety. Progress has been made on state aid and immigration issues.
Currently, Bern and Brussels are discussing a negotiating package that includes institutional matters, new agreements, and the regulation of Switzerland's participation in EU programs such as the Horizon Europe research funding scheme and cohesion payments.
Last year, Bern proposed a new approach to the talks, focusing on updating individual sectoral agreements rather than pursuing an overarching treaty. The EU has expressed openness to this sectoral approach, but with the condition that all issues are resolved.
Livia Leu, who has been leading the talks with the EU since autumn 2020, will step down as Swiss state secretary at the end of August and will subsequently become the Swiss ambassador to Germany as per her request. A recent report suggests that Leu saw no possibility of reestablishing relations with the EU without making significant concessions, which led to the breakdown of the institutional framework agreement three years ago. Photo by Elwood j blues, Wikimedia commons.