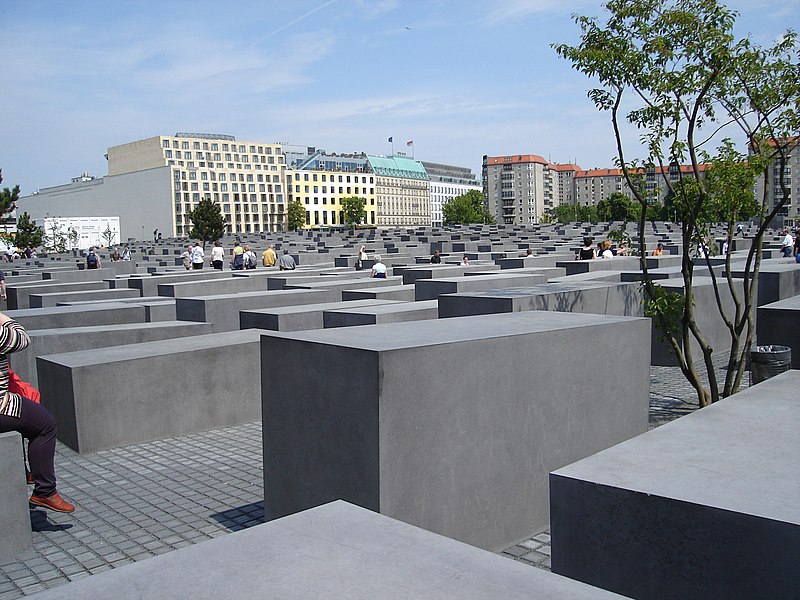 A watchdog organization based in Berlin has revealed a concerning increase in violent antisemitism in Germany. The Federal Association of Research and Information Centers on
Antisemitism (RIAS) released a report titled "Antisemitic Incidents in Germany 2022," indicating a rise in extreme acts of violence targeting Jewish individuals. Although the overall number of incidents decreased slightly compared to the previous year, the report documented nine instances categorized as "extremely violent," surpassing the previous year's count of six. This figure represents the highest recorded total since the annual reporting began in 2017.
Despite a 10.8% reduction in the overall number of antisemitic incidents compared to 2021, the figure remained 26% higher than in 2020. The report sheds light on the surge in extreme acts of violence, including a shooting in November 2022 at the entrance of the historical rabbi's house at the Old Synagogue in Essen. Additionally, the report documents a total of 65 antisemitic assaults in 2022, a slight decrease from the previous year's count of 70.
Benjamin Steinitz, director of RIAS, emphasized the need for improved security measures within Jewish communities due to the substantial threats posed by Islamist and right-wing extremist actors. Some incidents, including those in Essen and Bochum, have been linked to individuals associated with the Islamic Republic of Iran. Steinitz called for decisive action against Iran's state-coordinated terrorism and urged consistent advocacy for the inclusion of the Revolutionary Guards on the EU terror list.
According to Bianca Loy, co-author of the study, antisemitic incidents, whether violent or not, instill fear and insecurity among Jewish communities. Loy expressed concern about the impact of these incidents on the overall sense of security felt by Jews.
The report also highlighted instances of vandalism against Holocaust memorials and commemorative signs. In 2022, RIAS recorded 105 cases of such vandalism, including the defacement of "stumbling stone" memorials in Weimar and the damaging of signs at the Ahlem memorial in Hanover. Additionally, the report cited a disturbing incident in a former east German city where a right-wing extremist group attacked attendees at an anti-racist association's event, hurling beer bottles and stones, while shouting antisemitic insults and performing illegal Nazi salutes.
For the first time, the RIAS report encompasses statistics and analysis from 11 German states, offering a comprehensive overview of antisemitic incidents nationwide, as well as other forms of racism and discrimination. The incidents are categorized based on their physical, verbal, or written nature, as well as the level of violence involved.
The report also revealed that many incidents in 2022 were linked to conspiracy theories, particularly within the context of protests against COVID-19 prevention measures. Overall, the report documents 65 violent incidents, 186 cases of property damage, 72 threats, 1,912 instances of abusive behavior (including 426 gatherings), and 245 antisemitic mass mailings. Photo by Wikimedia commons.