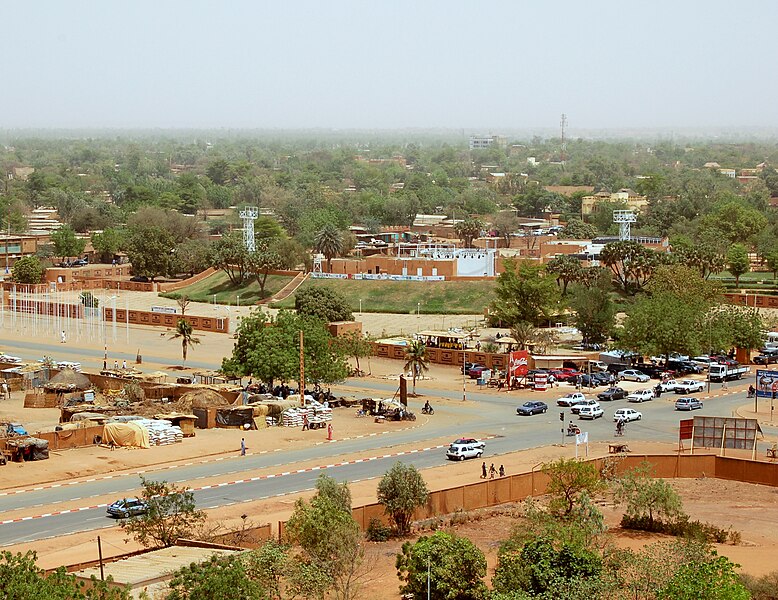 The European Union (EU) is actively developing sanctions against the individuals responsible for the coup in Niger, as announced by the High Representative for Foreign Policy,
Josep Borrell, following an informal meeting of defense ministers held in Toledo, Spain, on Wednesday.
"We are in the process of establishing an independent sanctions framework to address the actions of the coup plotters. The groundwork has begun, and tomorrow (Thursday), foreign ministers will deliberate on the matter," Borrell affirmed.
Borrell explained that the EU intends to closely align its sanctions with those imposed by the Economic Community of West African States (ECOWAS). This regional organization has taken the lead in responding to the coup in Niger, which witnessed the overthrow of democratically elected President Mohamed Bazoum by soldiers at the end of July.
Support for ECOWAS ECOWAS has implemented measures including travel bans on coup leaders, freezing state assets, and halting financial transactions. Borrell emphasized the EU's steadfast support for ECOWAS. The current chairman of ECOWAS, Nigerian President Bola Tinubu, and Niger's Foreign Minister will participate in the consultations scheduled for Thursday in Toledo.
ECOWAS is also making preparations for a potential military intervention in Niger. Borrell refrained from commenting on whether the EU would offer financial assistance for such an intervention. "We are open to examining any proposal," he remarked. The EU immediately suspended all budgetary and military aid to Niger in the aftermath of the coup.
Dawning Era of Instability While European defense ministers convened in Toledo, a coup unfolded in Gabon. Borrell provided limited insights into the situation but acknowledged that the Niger coup had "ushered in a new era of instability in a region that was already highly fragile."
Beyond jihadist groups, the Sahel faces threats from the Russian mercenary outfit Wagner. Borrell doesn't anticipate the demise of Wagner's leader, Yevgeny Prigozhin, to alter this reality. "I am confident they will swiftly appoint a successor. They will persist in their operations across Africa since they serve as Russia's military arm," Borrell concluded. Photo by Roland Huziaker, Wikimedia commons.