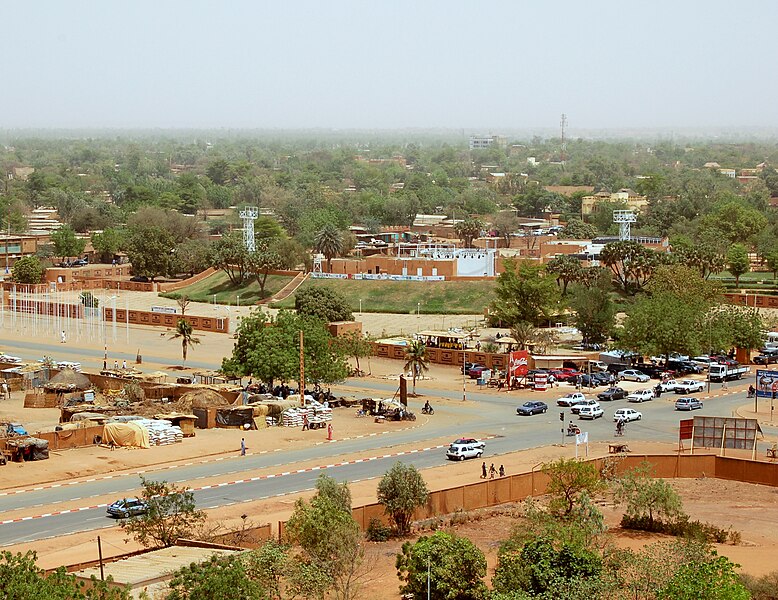 During the European Union's foreign ministers meeting held in Toledo, Spain on Thursday, August 31, consensus emerged on the establishment of a sanctions regime against
Niger's ruling junta, which came into power on July 26. However, when it came to addressing the military aspect of the situation, the member states remained notably cautious. The notion of military intervention, once proposed by the Economic Community of West African States (ECOWAS), has thus far been categorically dismissed. France, which supports this option if deemed necessary, finds itself in an isolated position on this matter.
The recent military coup in Gabon on August 30 was also acknowledged and condemned during the meeting. Nonetheless, the EU made clear distinctions between the situations in Gabon and Niger. According to Borrell, the head of European diplomacy, the two cases are dissimilar. In Niger, a democratically elected president was deposed, while in Gabon, the president was re-elected following elections that raised concerns about their democratic legitimacy.
In general, the fate of Gabon's President Bongo received less attention than that of Niger's President Mohamed Bazoum, who has been under house arrest since July 26. Borrell emphasized that the coup in Niger signifies a new phase of instability in the Sahel region. The foreign ministers underscored their commitment to pursuing diplomatic channels for the restoration of constitutional order and expressed their preference for an African-led solution, demonstrating their support for ECOWAS. Photo by Roland Huziaker, Wikimedia commons.