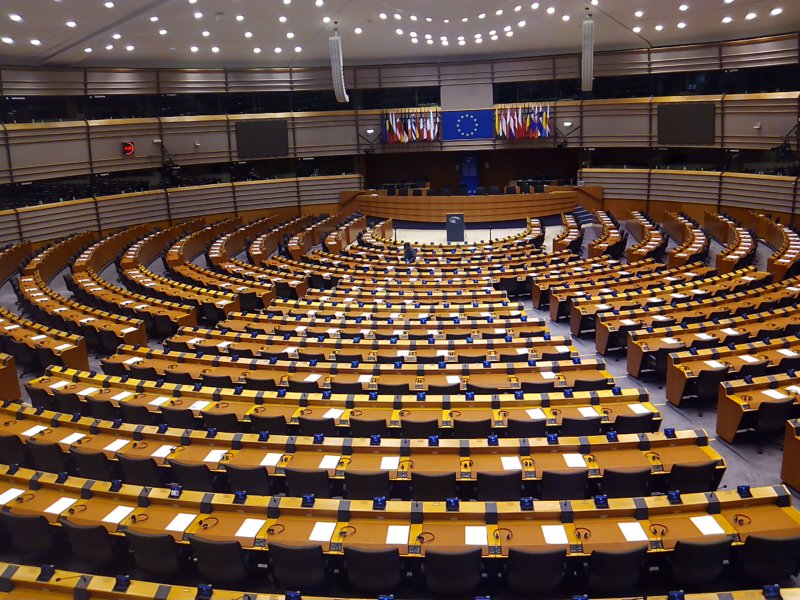 The Week Ahead 02 – 08 September 2019
Appointment of ECB President. Members of the Economic and Monetary Committee will quiz Christine Lagarde, the candidate for President of the European Central Bank put forward by EU member states, in a public hearing. On the same day, the committee will also vote on its position on the appointment. The ECB President is appointed for 8 years (Wednesday).
EP Leaders/Finnish Presidency priorities. Parliament's Conference of Presidents (EP President and political groups' leaders) will meet the Finnish government in Helsinki, including Prime Minister Antti Rinne, to discuss the priorities of Finland's Presidency of the EU Council of Ministers. Right before this meeting, EP President David Sassoli will hold a bilateral with Prime Minister Rinne, followed by a joint press conference at around 10:45 (Friday)
EP committees/Finnish Presidency priorities. Ministers will continue outlining the priorities of the Finnish Presidency to parliamentary committees, in a series of meetings, namely in the committees on Foreign Affairs, Internal Market and Consumer Protection, Constitutional Affairs, Legal Affairs, Economy and Monetary Affairs, Civil Liberties, Culture and Education, Fisheries as well as Agriculture. Finland is holding the Presidency of the Council until the end of 2019 (Monday to Wednesday).
EU Solidarity Fund aid for Austria, Italy and Romania. The Budgets Committee will vote to mobilise €293.5 million in aid from the EU Solidarity Fund following extreme weather events in Austria, Italy and Romania in 2018 (Tuesday).
2020 EU Budget. EP committees are also discussing and voting on their input into Parliament's position on the EU budget for 2020, which will be approved in Strasbourg during the 21-24 October plenary session (Monday to Thursday).
President's diary. EP President David Sassoli will meet US Secretary of State Mike Pompeo, on Tuesday at 9:45. On Wednesday afternoon, the President will address the EU Ambassadors' Conference.
Press briefing. The EP Press Service will hold a press briefing on the week's activities at 11.00 a.m. on Monday, in the "Anna Politkovskaya" EP press conference room.