} else { ?>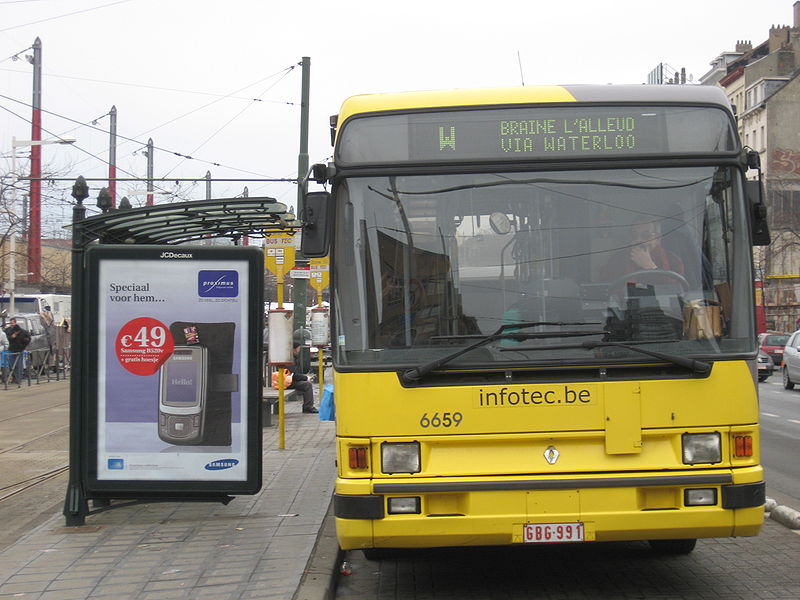 Today, the European Commission has proposed ambitious new CO2emissions targets for new heavy-duty vehicles (HDVs) from 2030 onwards. These targets will help to reduce
Read more: Commission proposes 2030 zero-emissions target for new city buses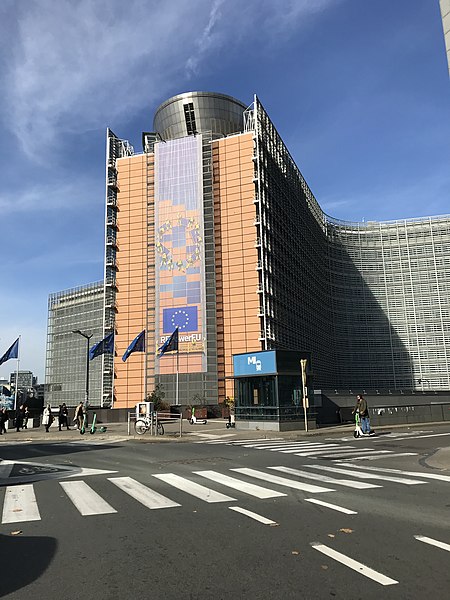 Today, the European Commission adopted a Recommendation and a Communication to establish common goals to boost disaster resilience in the areas of civil protection.
Read more: Civil Protection: EU outlines Disaster Resilience Goals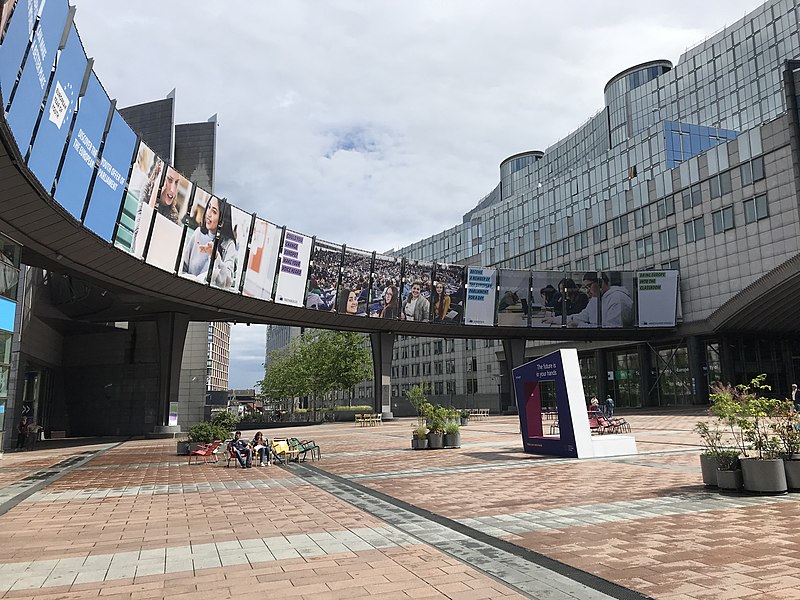 President Metsola has launched an urgent procedure for the waiver of immunity of two Members of the European Parliament, following a request from the Belgian
Read more: EP President launches procedure for two waivers of immunity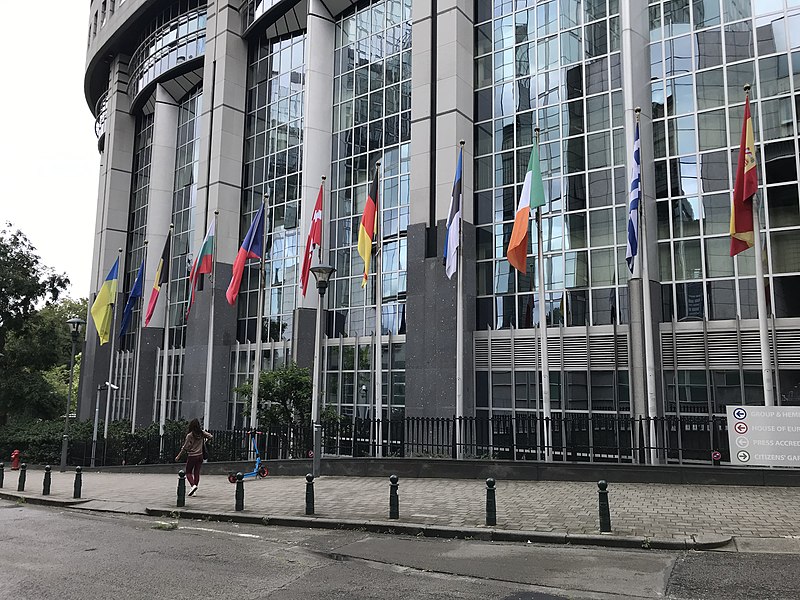 Ahead of the EU-Ukraine summit, MEPs reaffirm their commitment to Ukraine's EU membership, reiterating the need for a merit-based accession process.
Read more: MEPs say work on Ukraine's EU future must start now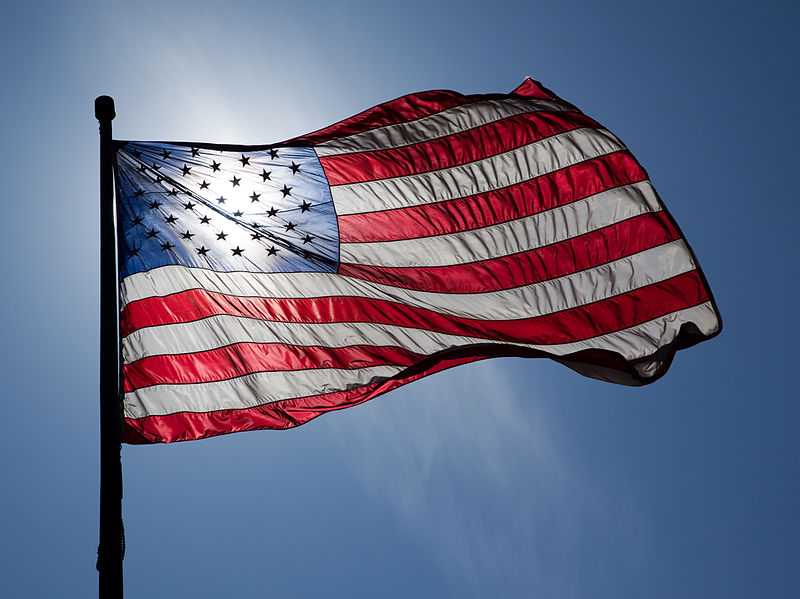 New guidance issued today by the US reaffirms that EU companies can benefit from the Commercial Clean Vehicle Credit scheme under the US Inflation Reduction Act.
Read more: EU welcomes access to US subsidy scheme for commercial vehicles
} ?>