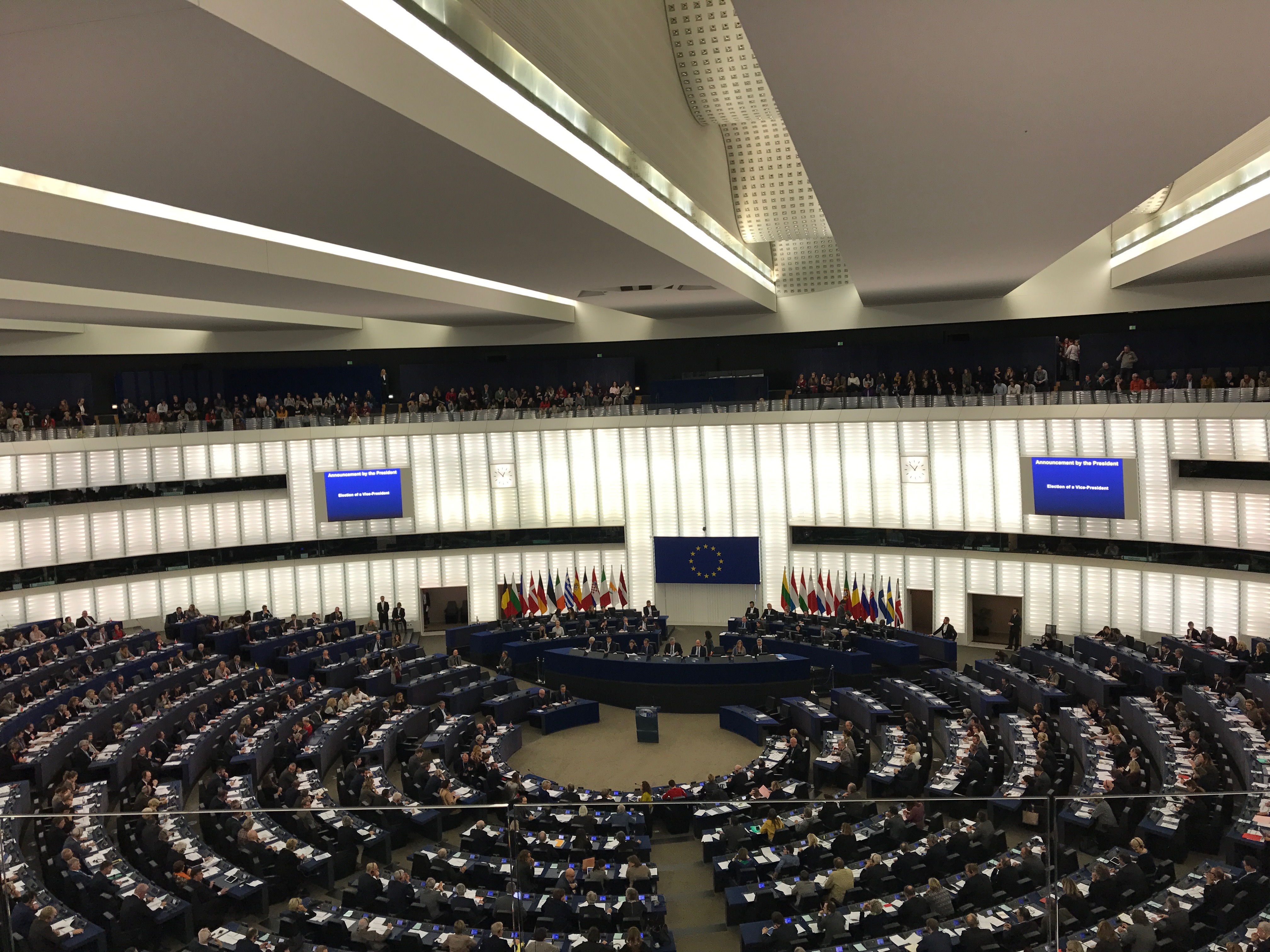 A certain approach to the study of issues of society, and democracy as its most important element, is called the scientific method. It helps to create directions for research activities aimed at establishing objective patterns of development of the main historical types of democratic governance, including in its modern forms. Researchers identify several groups of methods used in political science analysis: general scientific, socio-humanitarian and special. General scientific methods consist of two main components or subgroups of cognitive means: logical and heuristic methods, and philosophical and axiological principles for the study of political life. There are general scientific methods such as induction and deduction, analysis and synthesis, diagnosis and prognosis, definition and classification, comparison and analogy, descriptive and specific description and abstract explanatory interpretation, observation and experiment, strategic analysis and logical-mathematical modelling, etc. These methods are also called general-logical. Socio-humanitarian methods include methods of historical comparative and synchronous comparative research, analysis of documents and sources.
Special scientific methods include techniques developed by political science itself as modifying or combining other methods into special tools used in political objects analyzing, for instance, simulating political situations using elements of game theory or rating expert assessments of political leaders with scaling, comparative analysis of states and parties, carried out using computer technology.
Methods containing attitudes and criteria for a certain understanding and interpretation of political phenomena are called approaches. 
For example, a psychological approach that helps to study a social reality based on the subjective vision of this reality by a certain individual placed in certain socio-political conditions, in a psychological environment; an economic approach characterized by the determination of a policy by an economy that is its concentrated expression; a sociological approach, meaning the study of the political system, society, party in terms of the interests of the social groups that constitute it, the social structure of the subject being studied, the social statuses and roles played by the individuals that make this group; regulatory value approach, according to which political phenomena are assessed in terms of compliance with the norms of morality, principles of justice and the common good.
There are three groups of methods in the political science encyclopedic dictionary used in the study of political processes, including democratic ones: comparative historical, empirical and systemic.
Comparative and historical methods include methods of historical description, specific analysis, comparative, periodization, chronological, prognostic, and provide an opportunity to study political phenomena, both in close connection with the historical situation and in qualitative change at various stages of development, making it possible to identify the genetic relationship, their typological connections, differences, allow to cover the phenomenon of democracy as a whole, but not in any part of it.
Empirical approaches to political research are associated with the practical need for objective knowledge of political reality related to the participation of citizens in politics. A significant place in empirical research is given to the issue of political behaviour, the study of political culture, the study of the influence of various factors on the political process, the system analysis of large and small political structures, the comprehensive study of political governance, the structural and political analysis of political institutions, etc.
Systemic approaches make it possible to study politics as a complex process, identify the most significant elements on the general background of the development of a political phenomenon, to follow their interdependence and interaction.
In order to classify the methods of political science research, their division into qualitative and quantitative is also used. The first ones rely on the study and definition of qualitative features and properties of political objects, the second ones rely on the measurement of various parameters using mathematical formalization. However, in modern studies, it is sometimes quite difficult to define the boundaries between qualitative and quantitative methods.