} else { ?>
During a debate in the European Parliament on the ongoing situation in the Mediterranean Sea, where humanitarian NGOs are being criminalised for saving
Read more: Von der Leyen must act quickly on commitment to fix EU asylum system and save lives in the...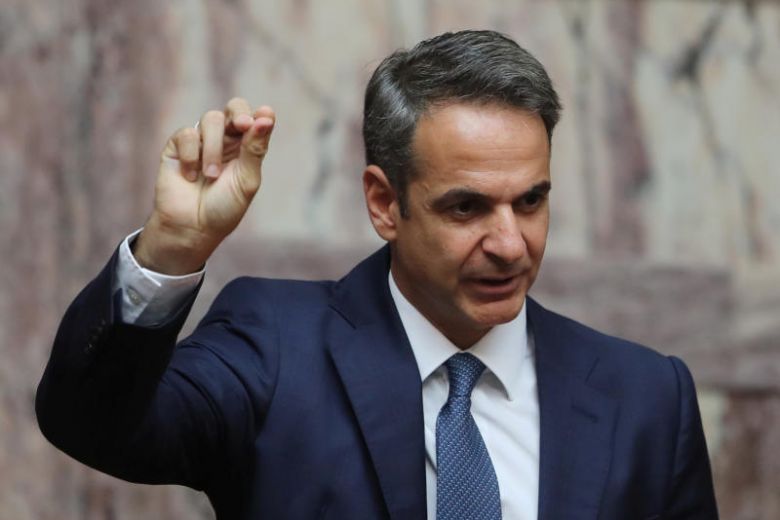 Greece's Parliament was sworn in Wednesday (July 17) after July 7 elections that saw a broad conservative victory end over four years of leftist rule.
Read more: New conservative Greek Parliament sworn in after election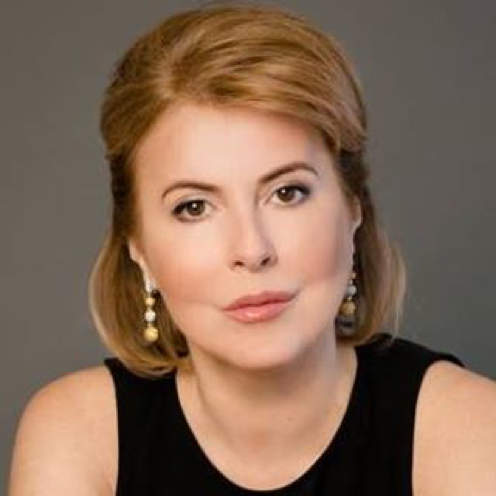 For several years, The Academic Board of the Center for European Studies picks our best partners in recognition of outstanding achievements in their fields of knowledge and
Read more: Professor Olena Derevianko – new Honorary Fellow of CEDS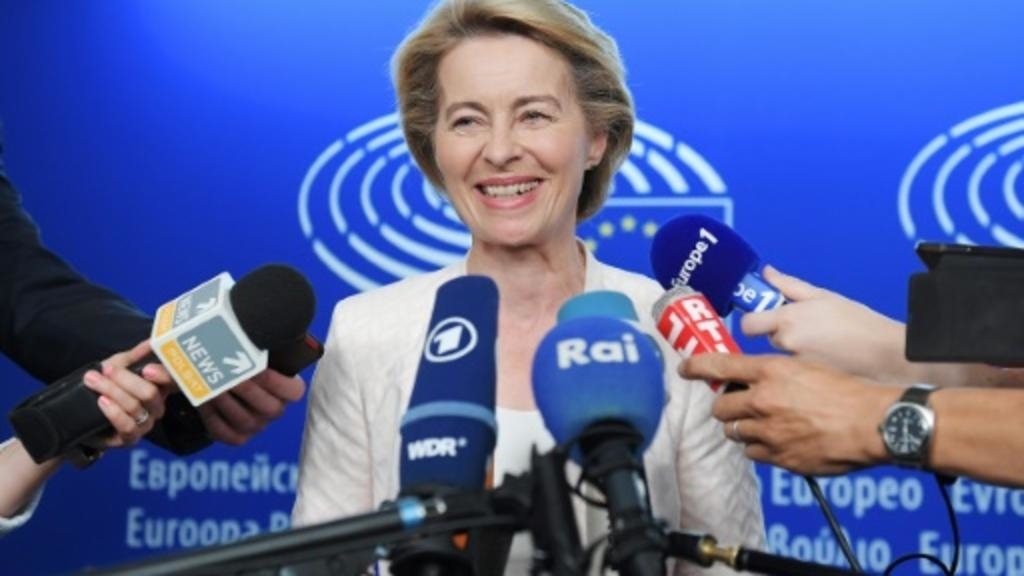 Will it be business as usual or a summer of stalemate?
Read more: Von der Leyen's bid for EU top job in the balance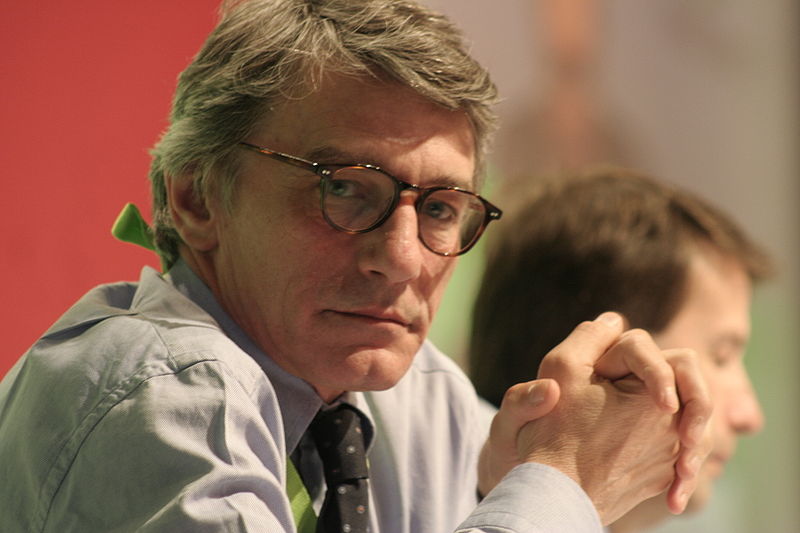 The European Parliament again will be led by a member of the Socialists and Democrats following the election today of Italian S&D MEP David Sassoli.
Read more: David Sassoli will strengthen the Parliament to face populism and give a political direction to...
} ?>